We Transform Your Vision into Creative Results
Building a website for your Small to Medium Enterprise can be hard when you have a million things to concentrate on as a business owner; but with our expert team, your website build out couldn't be easier. We'll build your business a WordPress website with your vision in mind, and the freedom to tweak and tune it however you like.
Our team of website experts will get started on building your theme and direction. We receive your content — images, text and more — then we get to work, building your site to your specs. We send it back to you for review, and once you approve, it goes live.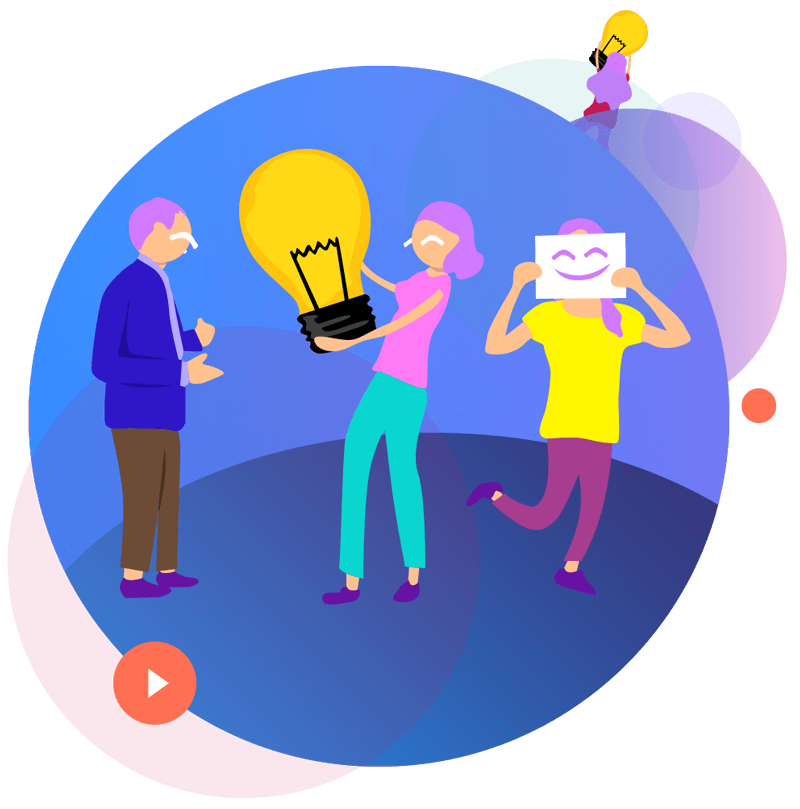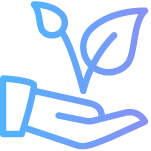 Send us your text, logos and images — if you have them. If not, we have a huge library of professional photos to make your site look beautiful and amazing.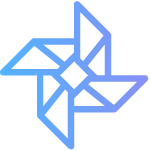 We don't just create websites and leave customers to fend for themselves. Our team is always here when ins you need us to make updates.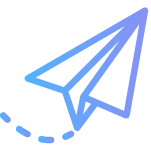 Your website is just around the corner. You won't have to wait months to get it; We get your site up fast, so you can get back to what really matters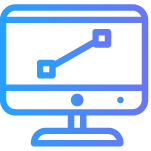 If you're ready to start right away, fill out a contact form and we will reach out to you during the next business day to begin.
Website Landing Pages that Capture Leads
The Leader in WordPress Website Design
The landing page headline and content should complement each other. 
Images and Videos That Relate to Copy
We use great imagery and videos on website pages. This makes  it easier to engage your website visitor.
With built in-analytics learn about website visitors, including geographical locations and site paths.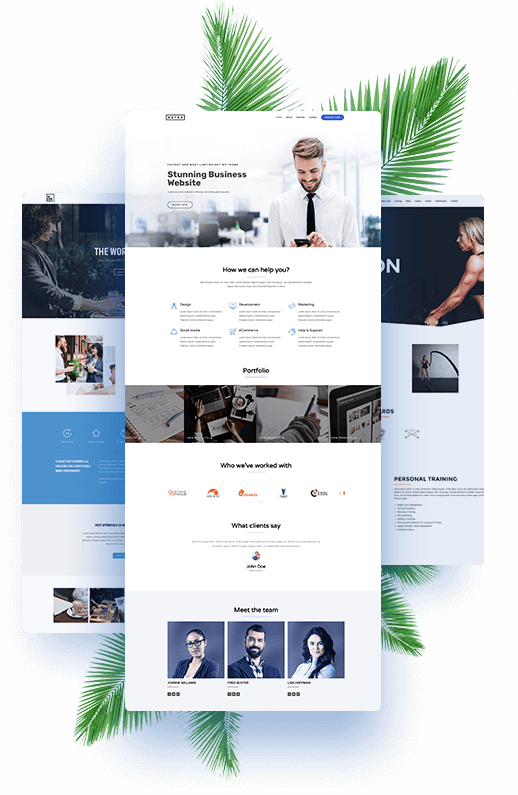 A strong call-to-action makes it clear what the user should do  next.
Lead Capture Forms and Chatbots
Once the user clicks your call-to-action, you then need an integrated way to capture their information.
Integrate popular apps with your WordPress website and access the tools you use, all in one place.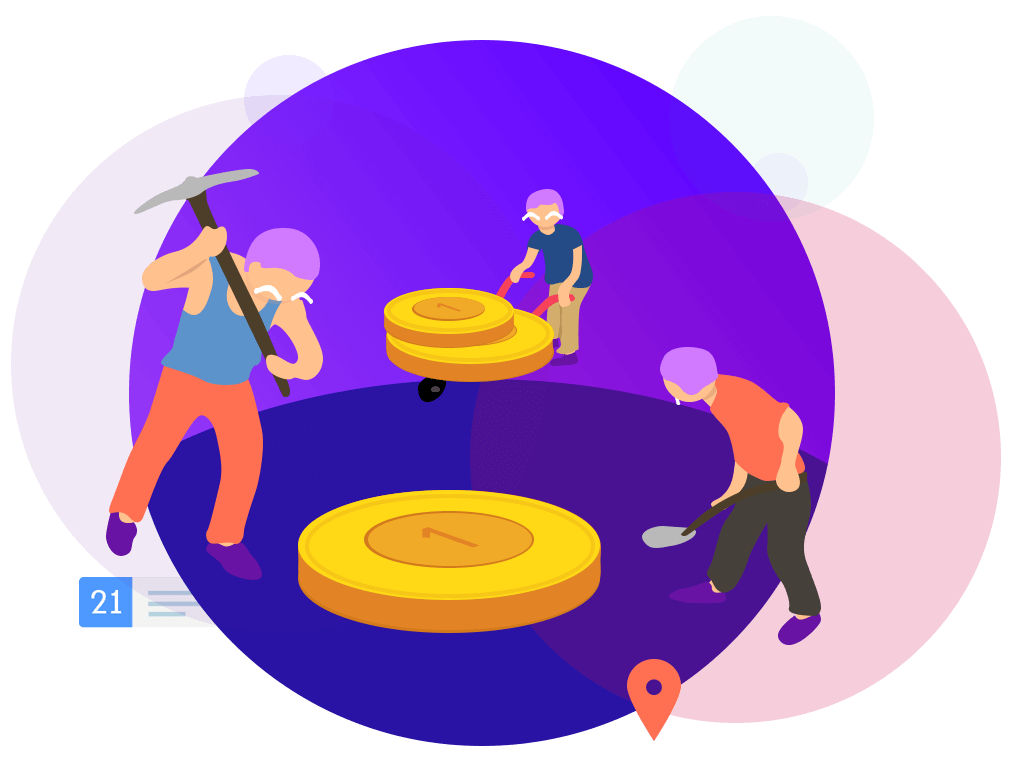 There are many ways to put out a website, but one of the most popular options is WordPress. WordPress is known as a versatile platform, and it is the tool that people of all backgrounds use to disseminate their online message. The accessible nature of WordPress is paired with its customization options make it is easy for a user of any skill level to use this platform. Therefore, when we develop a website, we do it with WordPress. You can learn more by contacting us today.
You will be charged 50% upfront, and 50% upon completion of your website project. 
1-PAGE WEBSITE
1 page with up to 5 distinct sections

1 month post-launch support
BRANDED WEBSITE
Up to 10 pages with call to action

2 months post-launch support
CUSTOM WEBSITE
3 months post-launch support