Bring Your Business to Its peak!

Analytics and Data  have climbed to the top of the corporate agenda. Companies must be able to identify, combine, and manage multiple sources of data while creating a roadmap for the future.

Website Design and Optimization
We offer WordPress website design that is focused on aesthetics, SEO, and convertibility. Our website design team will create a custom solution that meets the specific needs of your business.

Digital Media and Marketing
We help build successful, integrated digital marketing plans and online citations. From website to search, email to social, and local citations to maps, we know how to help your business generate leads.

Search Engine Optimization
Search engine optimization increases a website's visibility on the internet's largest search engines such as Google, Bing, and Yahoo.  Optimize your business keywords and help potential customers find your business online.

Human Resources Consulting
We work by analyzing a company's current HR needs and recommending solutions. We know how to build teams and help a company succeed in adding talent to reach their business goals. From internship programs and freelancers to part-time and full-time hires.

Project Management and Strategy
We help companies, both B2B or B2C,  strategize and make smarter decisions on technology, marketing, operations, and organizational design while providing a project manager to act as a single point of contact to remove bottlenecks in planning and execution.  
Brands That We've Worked With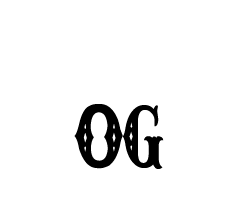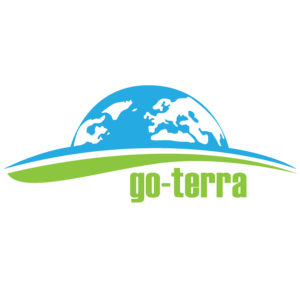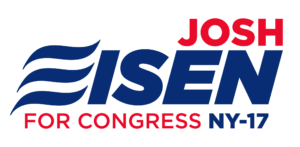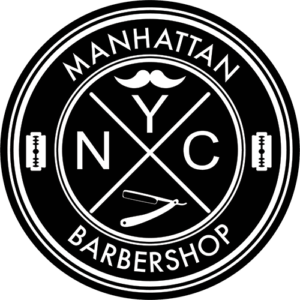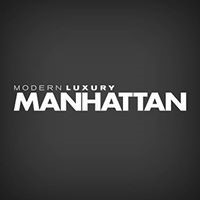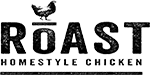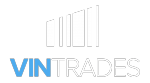 We proudly serve the following
Our goal is to Bring Your Business to its Peak!
Hasmo consulting provided professional advice on the Talent management requirements for our new business development project. They took time to understand what we do, and what we are looking for, then gave me detailed information and data analyzes. Our team is highly motivated and devoted, we are happy to have found a recruiting partner that is responsive, easy to work with and great at what they do.
Hasmo Consulting's knowledge and hands-on attitude helped ROAST tremendously during our start-up phase. We wouldn't be where we are today with their technology and operations consulting.
A great team to work with. Well-organized, easy to com­municate with and very responsive. Hasmo Consulting's contribution to upgrading our technology, internal systems and website was pivotal to IAT's continuing success in the digital age.
The staff and management were more than impressed by Hasmo Consulting's ability to methodically identify and improve Frenchway Travel's corporate identity and showcase our services to our ideal client.