Holistic Technology Consulting & Digital Solutions
From AI-driven automation to strategic project management, data analytics to multichannel advertising, our expert team empowers your business to thrive in the digital age. Maximize your online presence, optimize operations, and unlock growth with Hasmo Consulting.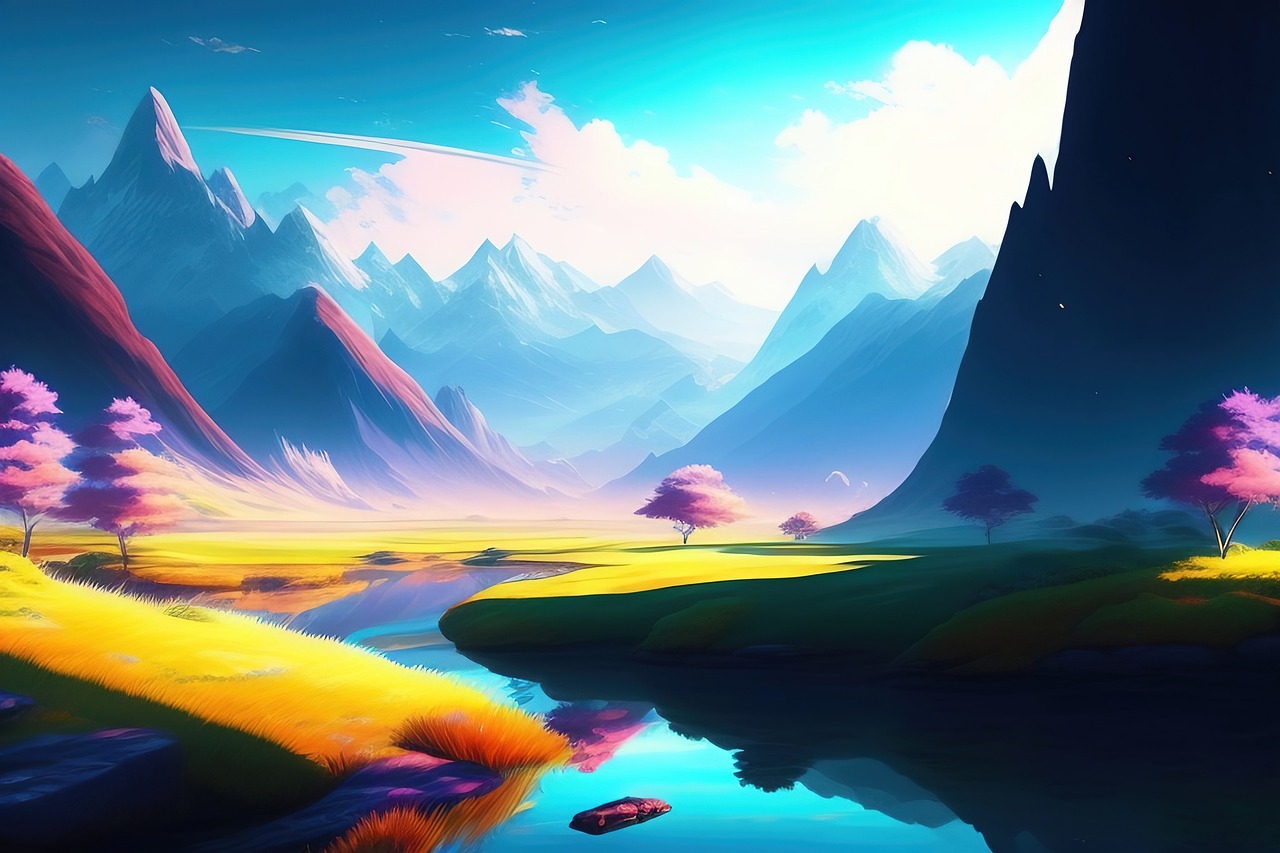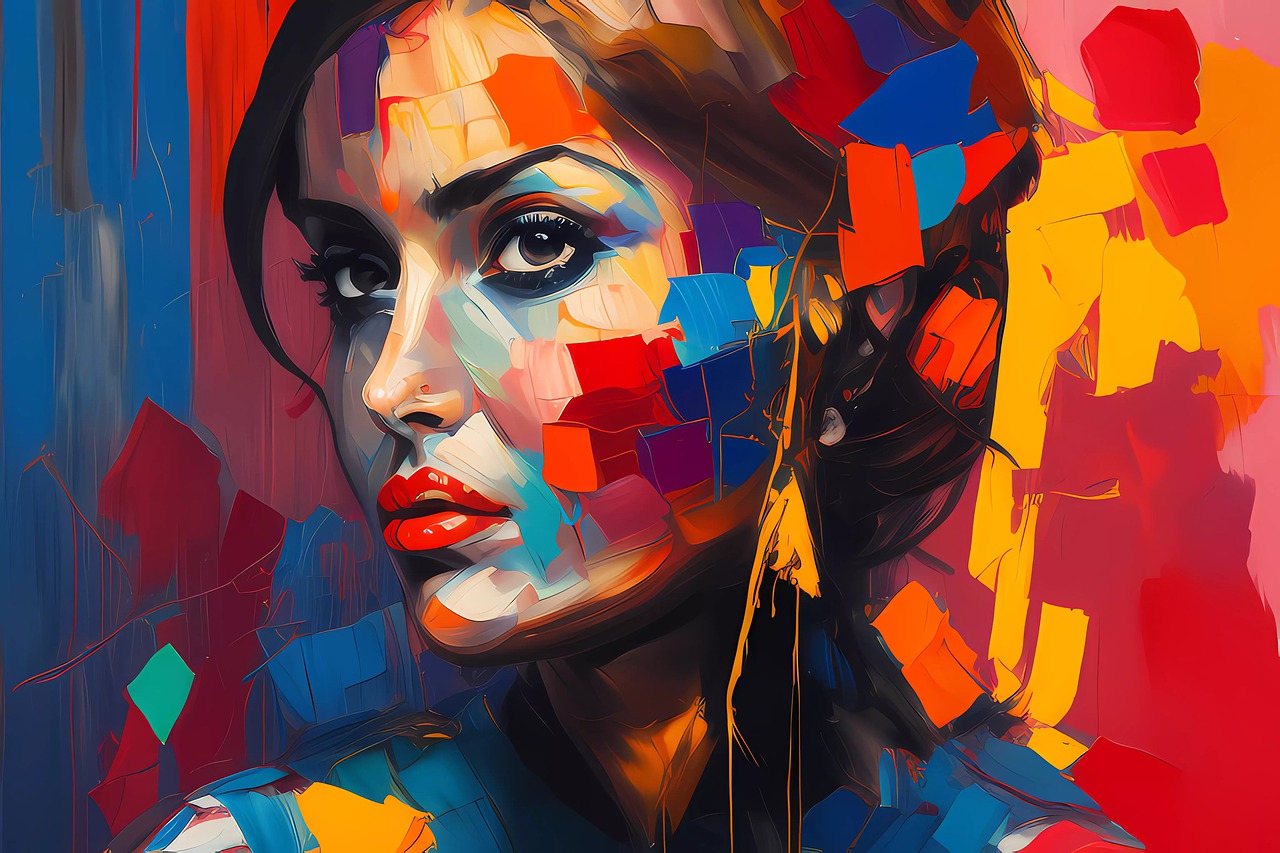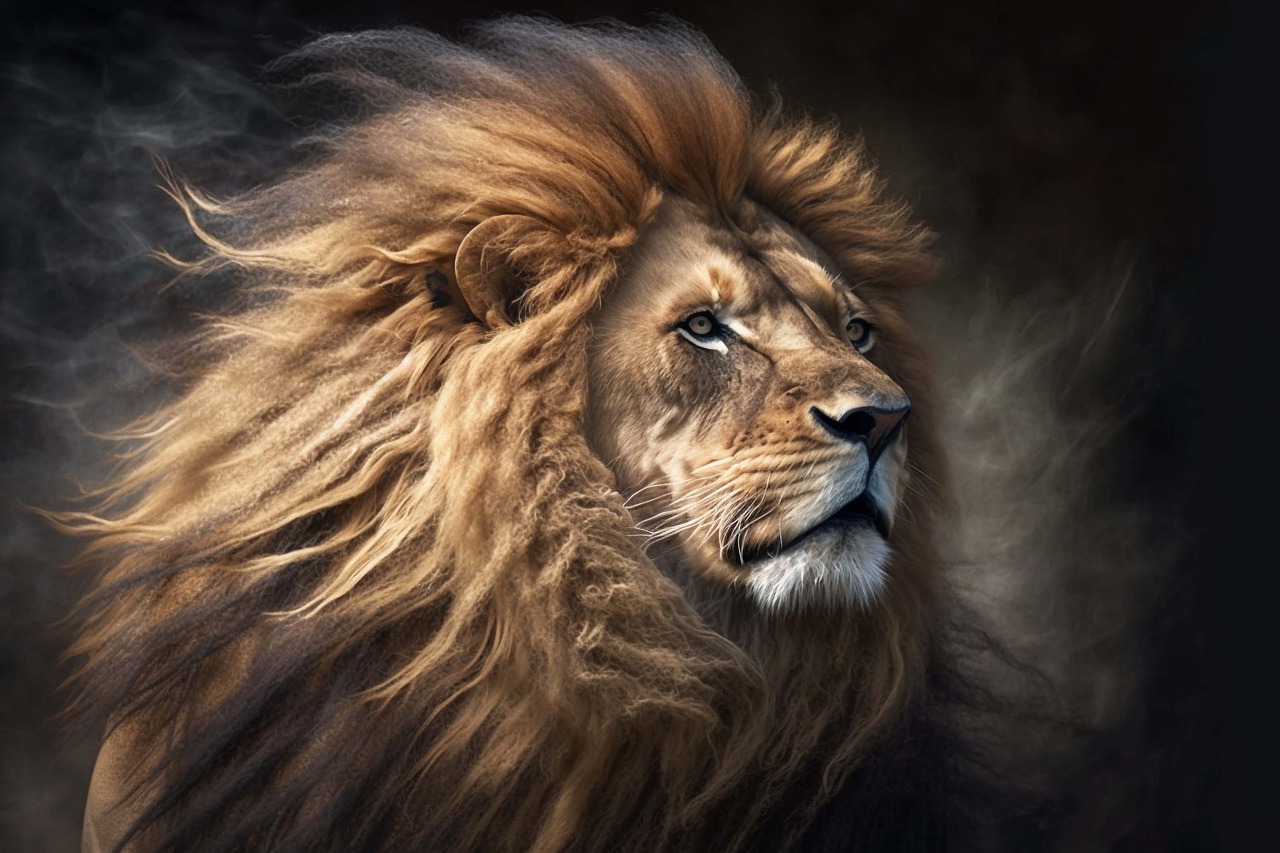 Bring Your Business to Its Peak!

We empower companies to harness the full potential of AI and automation by integrating cutting-edge tools and technologies into their workflows. Through streamlining business processes and boosting efficiency, we cultivate a culture of innovation that fuels sustainable success and growth for businesses of all sizes.

Project Management and Strategy
We help companies, both B2B or B2C,  strategize and make smarter decisions on technology, marketing, operations, and organizational design while providing a project manager to act as a single point of contact to remove bottlenecks in planning and execution.  

In today's fast-paced business ecosystem, data-driven insights have become the cornerstone for sustainable growth and competitive advantage. With our Analytics and Data services, we enable companies to harness vast amounts of data across diverse sources, transforming them into valuable insights that drive strategic decisions.

Multichannel Advertising Services
Advertising services, encompassing PPC, Google Ads, Meta Ads (formerly Facebook Ads), TikTok Ads, programmatic, CTV, display, and addressable advertising. We embrace a data-driven, customer-centric approach, and deliver exceptional visibility and a substantial return on investment. 

Digital Media and Marketing
Our comprehensive digital media and marketing solutions are tailored to empower businesses with a robust online presence that drives growth, creates brand awareness, and generates leads. Leveraging an integrated multi-channel approach that helps businesses seamlessly connect with their target audience to generate significant results.

Search Engine Optimization
Elevate your website's presence on top search engines—Google and Bing—through our expert optimization techniques. By strategically targeting business-specific keywords, we aim to enhance online discoverability and connect potential customers with your brand more effortlessly. This optimized approach maximizes your reach to achieve impressive growth.

Human Resources Consulting
We work by analyzing a company's current HR needs and recommending solutions. We know how to build teams and help a company succeed in adding talent to reach their business goals. From internship programs and freelancers to part-time and full-time hires.

Website Design and Optimization
Elevate your brand's online presence while increasing user engagement and maximizing conversion potential effortlessly with our tailored website design solutions to achieve a stunning and conversion-optimized online presence. Our experienced design team crafts visually appealing websites with a strong focus on functionality, ensuring they align with your unique business requirements. 
Brands That We've Worked With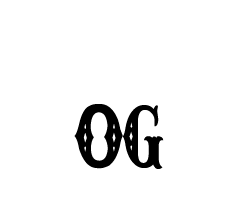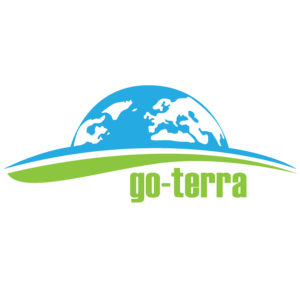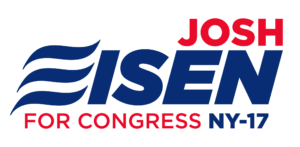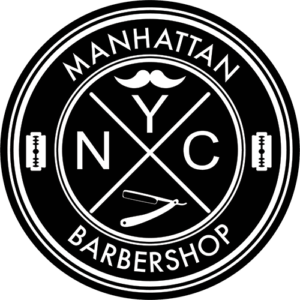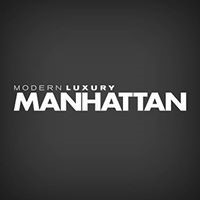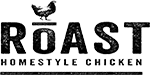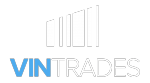 We proudly serve the following
Our goal is to Bring Your Business to its Peak!
Hasmo consulting provided professional advice on the Talent management requirements for our new business development project. They took time to understand what we do, and what we are looking for, then gave me detailed information and data analyzes. Our team is highly motivated and devoted, we are happy to have found a recruiting partner that is responsive, easy to work with and great at what they do.
Hasmo Consulting's knowledge and hands-on attitude helped ROAST tremendously during our start-up phase. We wouldn't be where we are today with their technology and operations consulting.
A great team to work with. Well-organized, easy to com­municate with and very responsive. Hasmo Consulting's contribution to upgrading our technology, internal systems and website was pivotal to IAT's continuing success in the digital age.
The staff and management were more than impressed by Hasmo Consulting's ability to methodically identify and improve Frenchway Travel's corporate identity and showcase our services to our ideal client.