Local search engine optimization focuses on your business's visibility in your local neighborhood. The intended goal is to have your business listed accurately across the internet to make sure that customers can find you when they are searching for your product or service.
Website Audit/Strategy Development
We audit and analyze your website to find all of the desktop and mobile SEO issues that may be keeping your site from ranking on search engines like Google and Bing.  From there, we develop a strategy to fix on-page technical site problems and list optimization opportunities for your business.
Google Analytics Setup & Reporting
Google Analytics is one of the key tracking tools available.  We help you create an account with Google, implement tracking code on your website, and set up data filters and key performance metrics to measure user behavior on your website.
On-site and Off-site Optimization
Onsite SEO involves making sure your website pages, titles, tags, content and overall structure are optimized for your target keywords. Offsite SEO helps increase the number inbound links from highly respected external sources.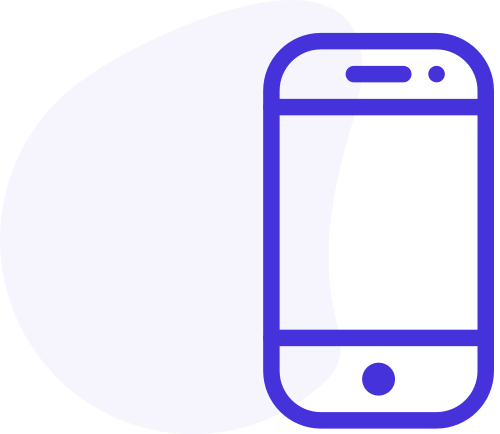 White Hat SEO
We believe in building sustainable SEO campaigns that will continue to add value to our client's business. We are fully committed to only utilizing "white-hat" SEO and digital marketing strategies that are in full accordance with most recent accepted guidelines and trends in the industry.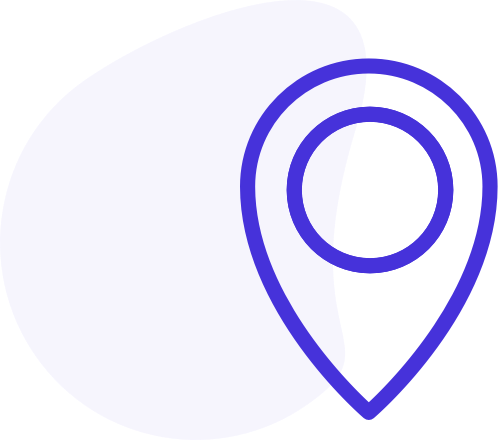 Ahead of the Curve
Ranking algorithms are always changing and it's crucial to evolve your companies digital strategy as they do. What worked months ago might not work now. We make sure you stay ahead of the curve so that you can stay ahead of your competition.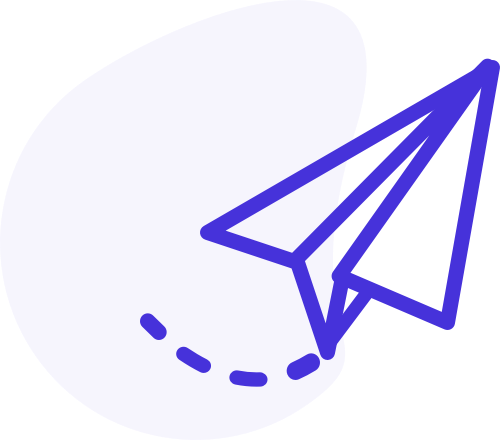 Transparency
Our goal is to deliver measurable results and provide complete transparency in everything we do. We make sure our clients are in the loop and know what our team is working on for their SEO campaign by providing monthly reports.