HR Planning: Team Development and Recruitment
A print magazine was building a new digital channel and wanted a full range of new insights and HR development plan for their new initiative.
The client needed a strategic HR plan and help in the recruitment process to build out a new digital team that fit the goals of the company, considered needs of the management team and helped move the brand forward in today's digital/online first landscape.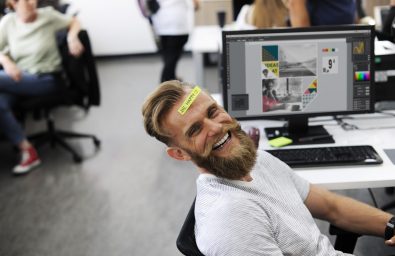 A luxury print magazine publisher was looking to expand their online publishing business at a rapid pace. One of their brands had a traditional publishing company business model in place and was looking to expand their digital footprint to compete in today's internet first landscape.
Hasmo Consulting helped build and implement a strategic HR Plan.  First, the team clarified the needs of the client in the development of their digital team and identified that "Digital Publishing" and "Design and Development" were crucial positions that needed that filled. Moreover, as part of the digital growth stage, Hasmo Consulting helped the company build out an Internship program to help support their initiatives.
For the Digital Publishing position, Hasmo Consulting scheduled both the face-to-face and phone interview with candidates. Moreover, Hasmo Consulting created a trial project for the recruitment test. The primary responsibilities of the position included content creation, event marketing, content management system utilization, fact-checking, PR support, administrative duties, and other assignments related to the day-to-day operations of the publication.
For the Design and Development position, Hasmo Consulting designed several tasks for the candidates to complete that focused on different technical projects relating to Tourbillion International's Publications. The candidate would support all relevant technical areas for the publication, including data analysis, app development, and website development. The primary responsibilities include assisting with coding, computer programming, spreadsheet management, website development, administrative duties, and other relevant tasks.
Our consultants considered every possibility and challenge that might occur on the project. We presented several plan and methods for the client to find the right people for the job from all the candidates available. In collusion, the client was satisfied with the strategic plan and the recruitment process since it fit the goals of the company, considered needs of the management team and helped develop a support team behind them.